Paid Plans for Companies
Last modified:
---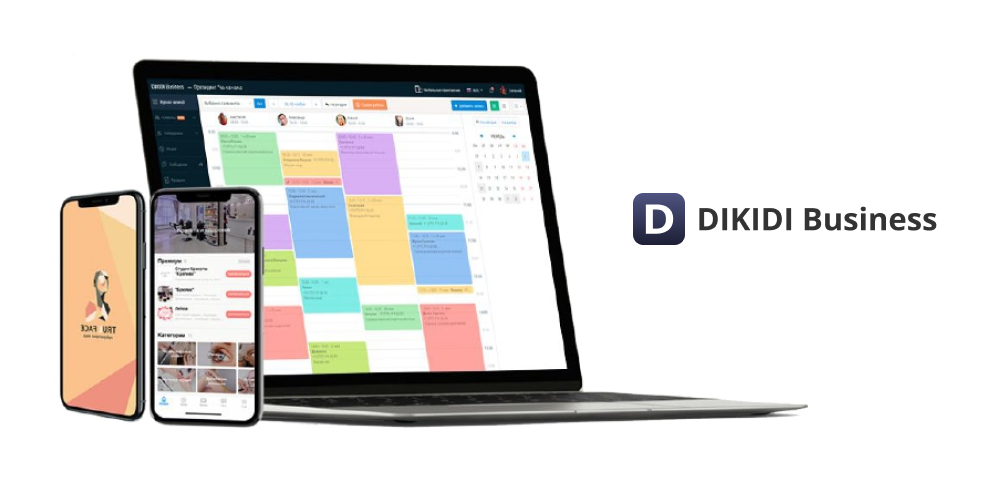 DIKIDI offers its users a lot of free features, but there are also paid features that are optional and very helpful.
There are three paid plans in DIKIDI:
Minimum, Standard, and Full
.
You can find a detailed description of these plans
here
.
Plans consist of Modules (Retention, Finance, Gift cards, Bonus program, etc.), which you can enable separately.
Pricing of Plans and Modules can be found in the Settings - Plans section.

.