Creating an Appointment of Specified Duration
Last modified:
---
We have added
a simple and convenient appointment time setting tool
.
In the DIKIDI system it's possible to
create a service, make an appointment or take time
from 5 minutes, as well as a multiple of 5 minutes: 10 minutes, 20 minutes, 40 minutes etc.
Thus, you will be able to set up services for exactly as long as you need.
For effective use of
Online booking
and minimization of windows, we recommend activating
the Optimal time function
 in the settings.
What does it look like for the service provider?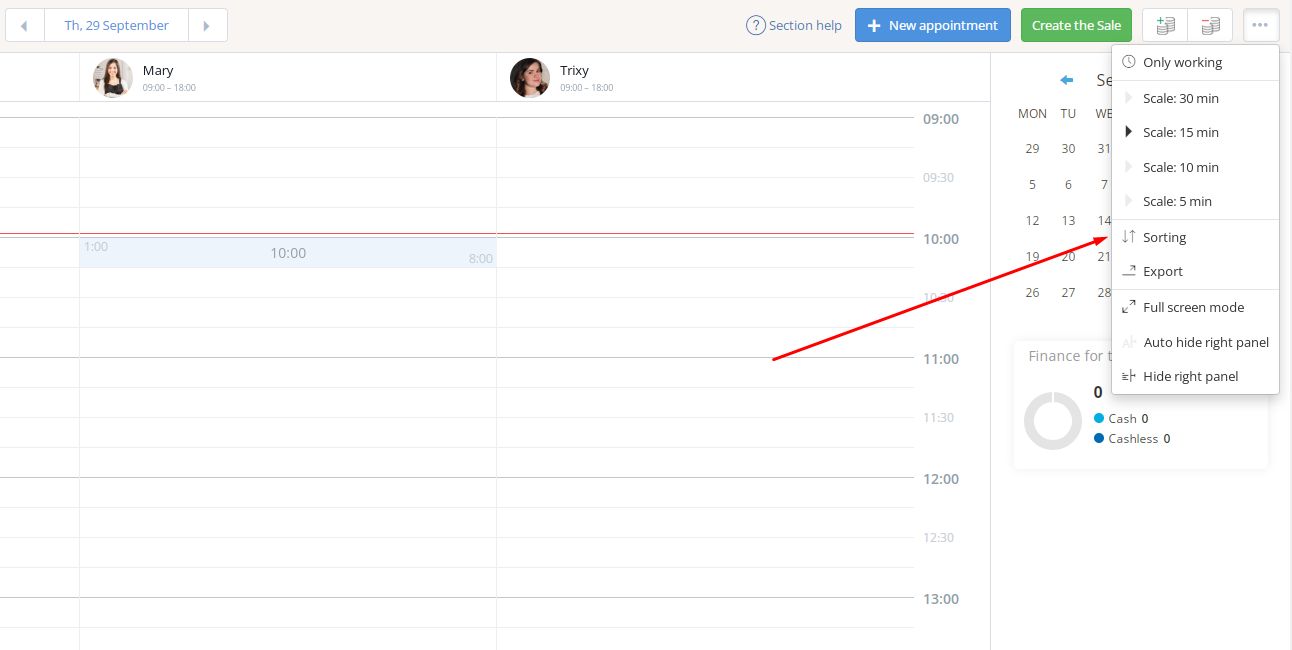 You can also choose a convenient scale for displaying time intervals in the Appointments section.The service offers 4 display scales:
5 min.
10 min.
15 min.
30 min.
And also the Appointment diary itself can be scaled as comfortably as possible: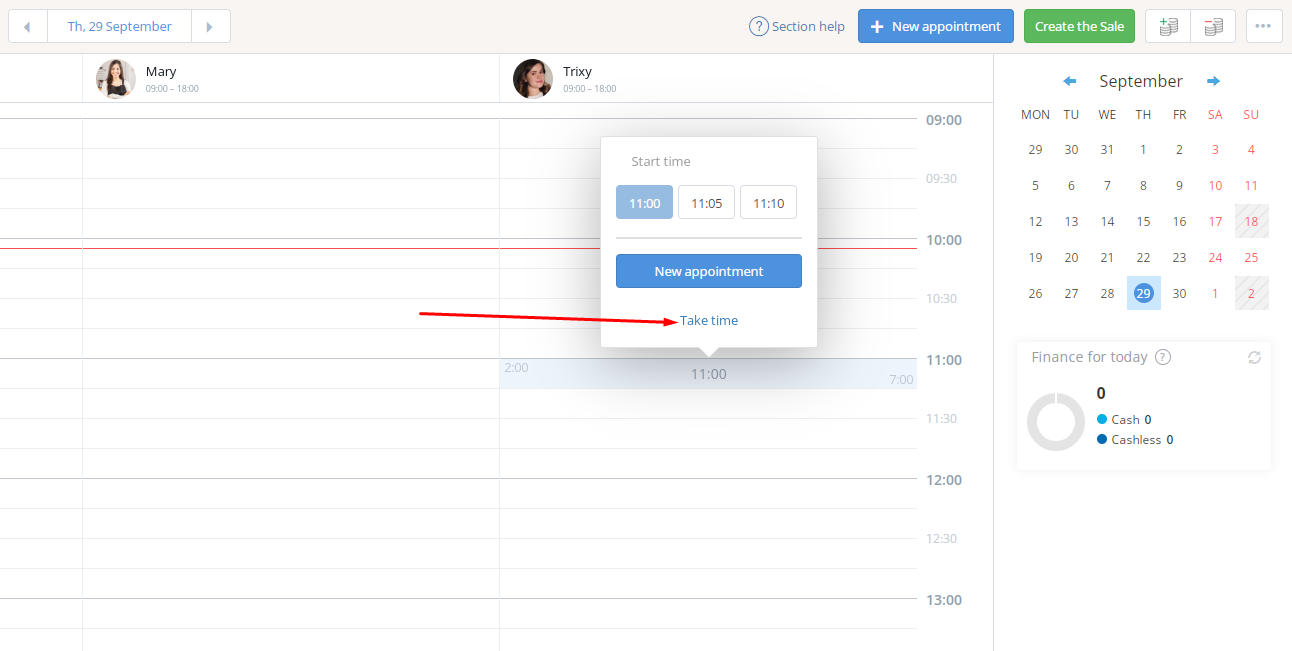 Small time gradation will allow you to plan
accurately customer appointments and reduce downtime.