The optimal time slots. Minimizing free time.
Last modified:
---
Smart algorithm
DIKIDI includes a smart time selection algorithm, which allows make appointments only in "right" time.  algorithm takes in consideration the most popular time range for booking and divide staff's working hours on identical time ranges.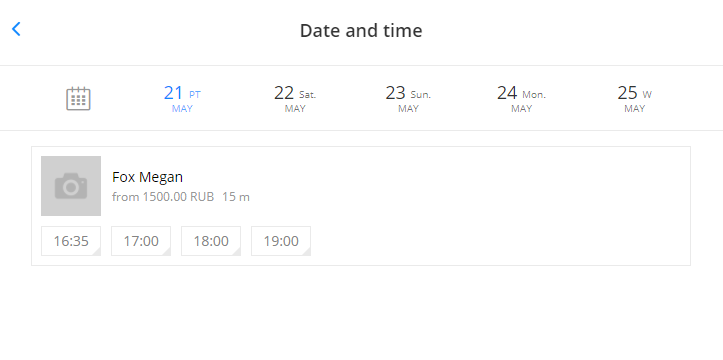 How does it work?
For example, Master works from 10 to 20 and procedure during 2 hours booking will be able only at 10-00, 12-00, 14-00, 16-00, 18-00. If the procedure is less than 2-hour, next client can make an appointment only at the beginning of this time ranges. 
So Online Booking with turned on the optimal time slots helps to exclude free time without the ability to booking.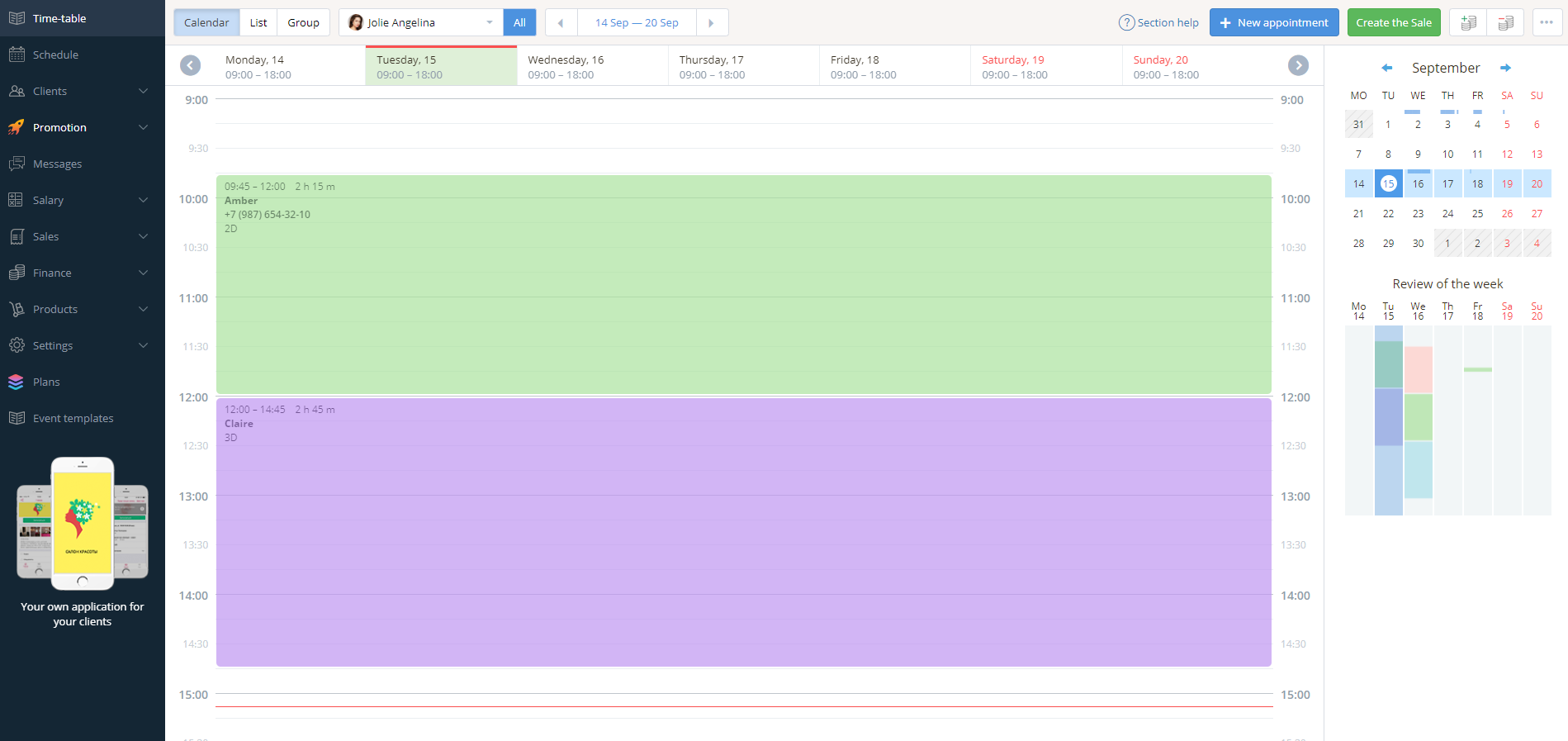 How to turn on this option?
For company: open Staff.
Open Staff's profile, click Online Booking and turn on "The optimal time slots".
For Private person:
Go to Settings > Online Booking > Settings
Turn on the optimal time slots.