Optimal Time
Last modified:
---
Intelligent mechanism
The DIKIDI platform has a smart mechanism to select optimal free time, which allows you to book online only at the "right" time. It takes into consideration the most popular duration of booking time and by this, divides staff working hours into parts.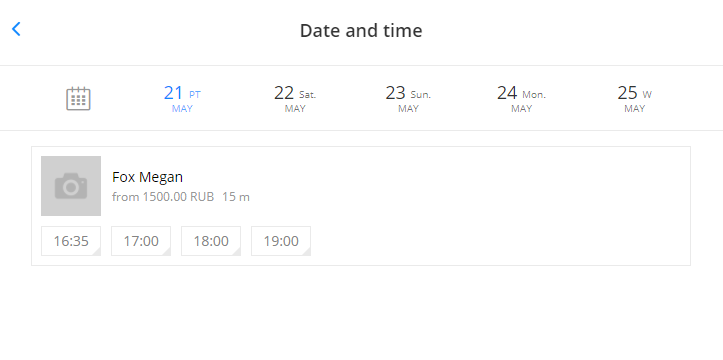 How does it work?
If a specialist works from 10 to 20, and most often his appointment lasts 2 hours, then it will be possible to make an appointment with him only at 10-00, 12-00, 14-00, 16-00, 18-00. If the service duration is less than 2 hours, a customer will be offered a time at the beginning of these segments.

So Online booking with the Optimal time enabled does not allow the formation of "windows" in which no one else can be booked.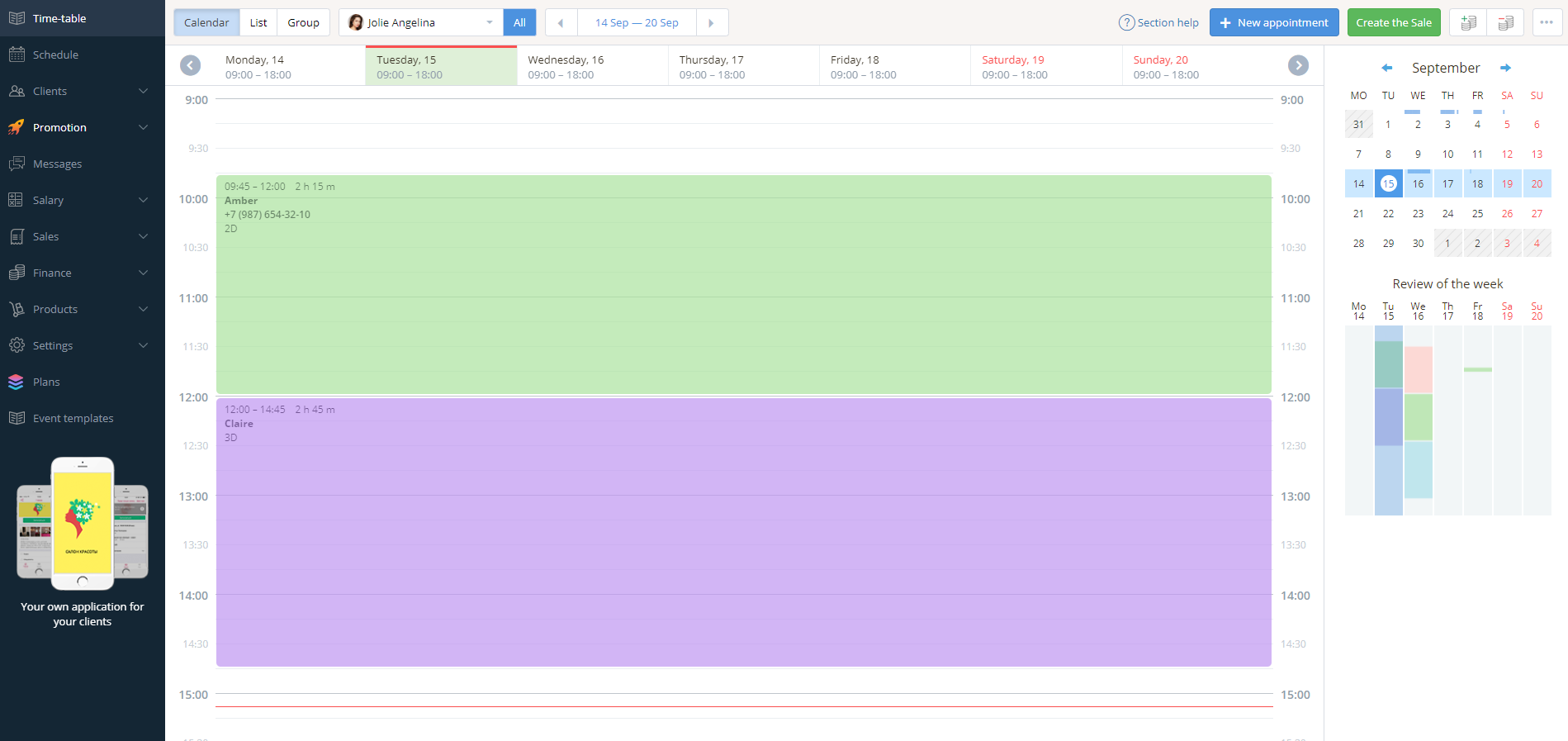 How to turn on this option?
For company: open Staff.
Open the employee's profile, find "Online booking" - "Best booking time" and click on the "On" switcher.
For Private specialists:
Go to Settings - Online booking - Settings and click on the "On" switcher.