How to Start Getting Tips?
Last modified:
---
Agree, it's always nice to get a high assessment of your work, and as you know, in the service sector, such an assessment is given with the help of tips. In a digital world, as more and more people move away from using cash, it becomes a difficult process to thank with a tip. And the DIKIDI platform has a way to make this process
as fast, convenient and safe as possible
!
How to set up the "Tips" functionality in DIKIDI:
1.
In the web version
, click on the "Customers" tab and go to the "Tips" section.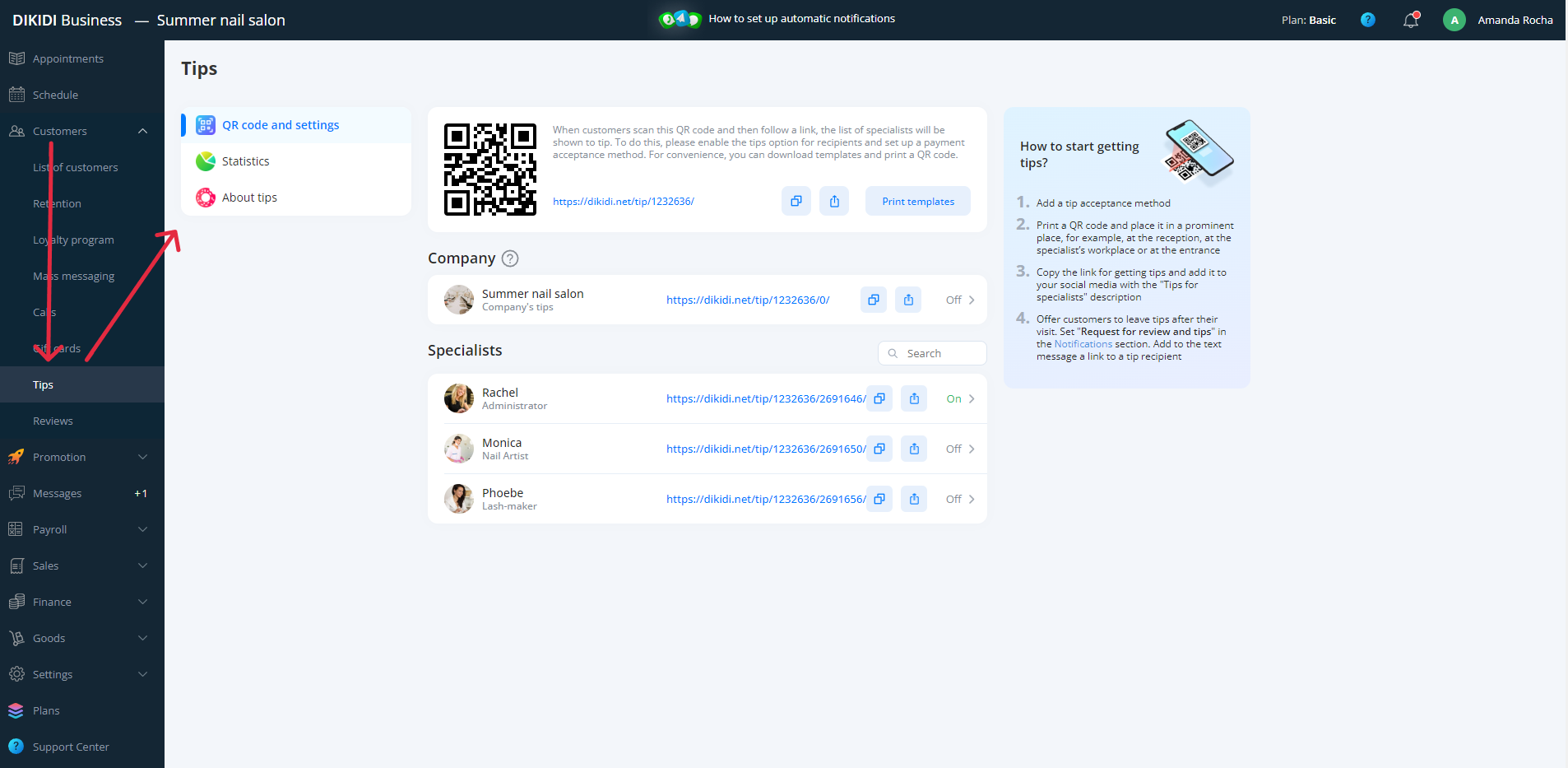 In the DIKIDI Business app
, in the "
More
" tab, click on "Tips", then "QR code and settings".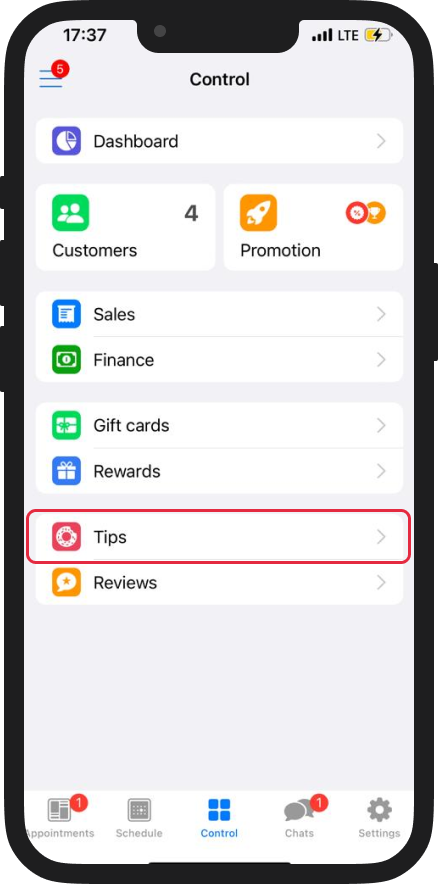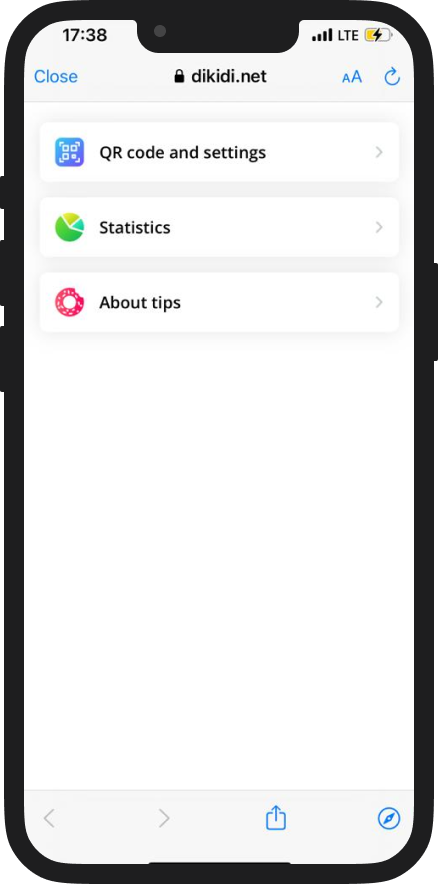 ---
2. If you have a company, link to your employees bank cards to which tips will be sent (an employee can independently link his card in the "
Tips
" section of the DIKIDI Business mobile app).
If you are a private specialist, just link your bank card.


In the web version:



In the DIKIDI Business app
: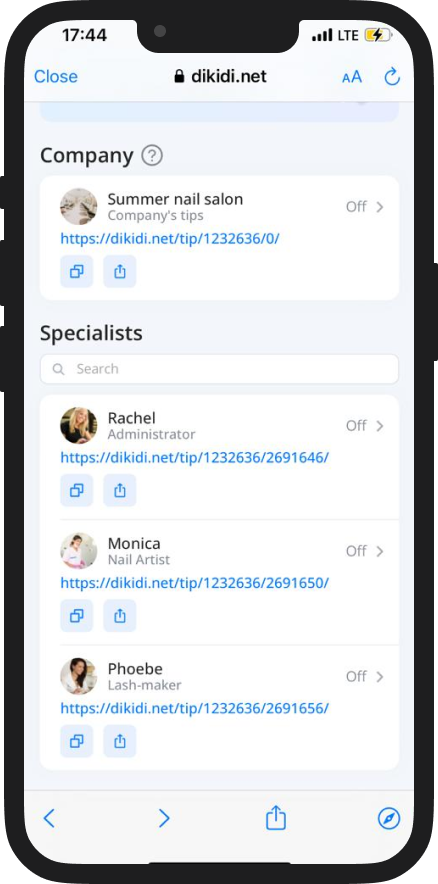 ---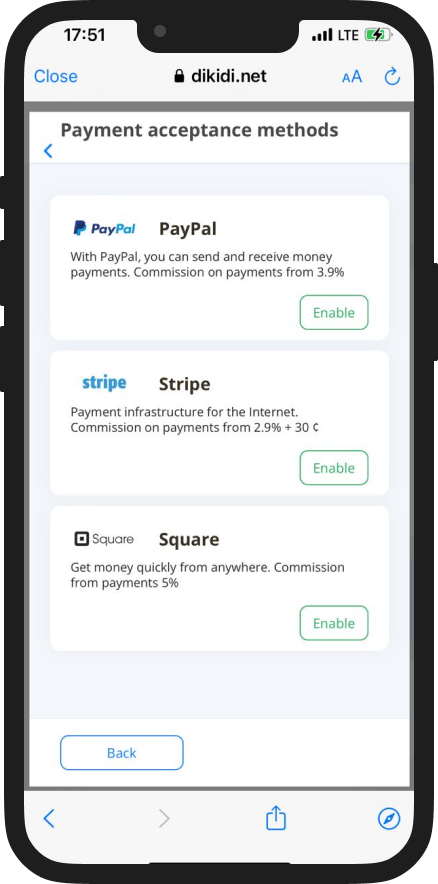 A customer can leave a tip in several ways:
By QR code;
Through a direct link posted on social networks;
Through a direct link in SMS, which is configured in the "Review request" section and comes to a customer shortly after a service is provided.
The last tool is the most effective, since a customer leaves a positive review and, if desired, a tip on "fresh" impressions. A satisfied client will gladly do this immediately after a procedure.
An offer to leave a tip will be automatically substituted in the review SMS request, if a bank card card is linked to employee.

For more information on how to set up a review request
, see
the link
.
How to use the "Tips" functionality
In the upper left corner of the section, there is
a QR code and a link
. You can place your code in a visible place, after which customers will scan it and get to a web page where they can
rate a specialist and leave a tip
.
In the web version:



There is also a
personal QR code and a specialist link
, which are located in the employee's tip settings.

You can find the QR code in the DIKIDI Business app too.
How to use the link and QR code:
1. Download and print the QR code;
2. Place it in a conspicuous place, for example, at a reception, at a specialist's workplace or on the entrance door;
3. Copy the tip request link and add it to your social networks;
4. Print checks. They will have a tip QR code;
5. Send warm wishes to customers after a visit with a link to a specialist's assessment. In this link, a customer will be able to leave him a tip.

k