Referral program
Last modified:
---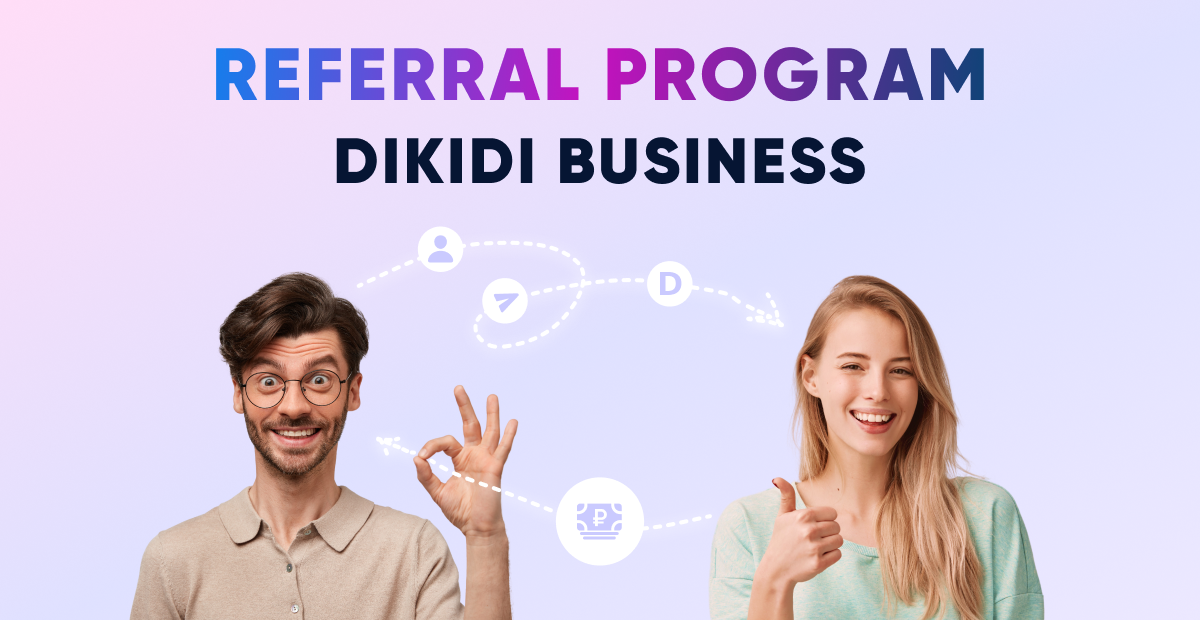 Remember how many friends you have already advised DIKIDI Business service. How many of them started using the service and thanked you for the advice?
We also thank you for recommending us. And we give 25% of all payments of attracted business users, including Plans, Deals and Premium placement within 6 months from the moment of their registration.
In the SERVICE'S UPDATE registration with the PARTNER PROGRAM with Android and with iOS is available.
To update the application, click the link and click Update if it is not automatically updated. If you are prompted to Open next to the application, it has been updated.
FOR WHOM IS THE PARTNER PROGRAM SUITABLE?
Business-users of DIKIDI Business, which recommend service to colleagues;
Beauty-instructors and online school teachers teaching how to build a business at BEAUTY. We can additionally prepare video tutorials or other materials for students.

Beauty bloggers with a popular community on Beauty, Marketing and Social Media Promotion.

CRM-Implementation Companies and Online Booking Settings
HOW DOES IT WORK?
1. Sign up for the DIKIDI Partner Program and become a DIKIDI Business Partner;
2. Get your unique referral link and promotional code, where your subscribers and customers register with DIKIDI and receive 1 month of Full plan and 30% DISCOUNT for paid service services;
WEB-version:

Android Mobile App: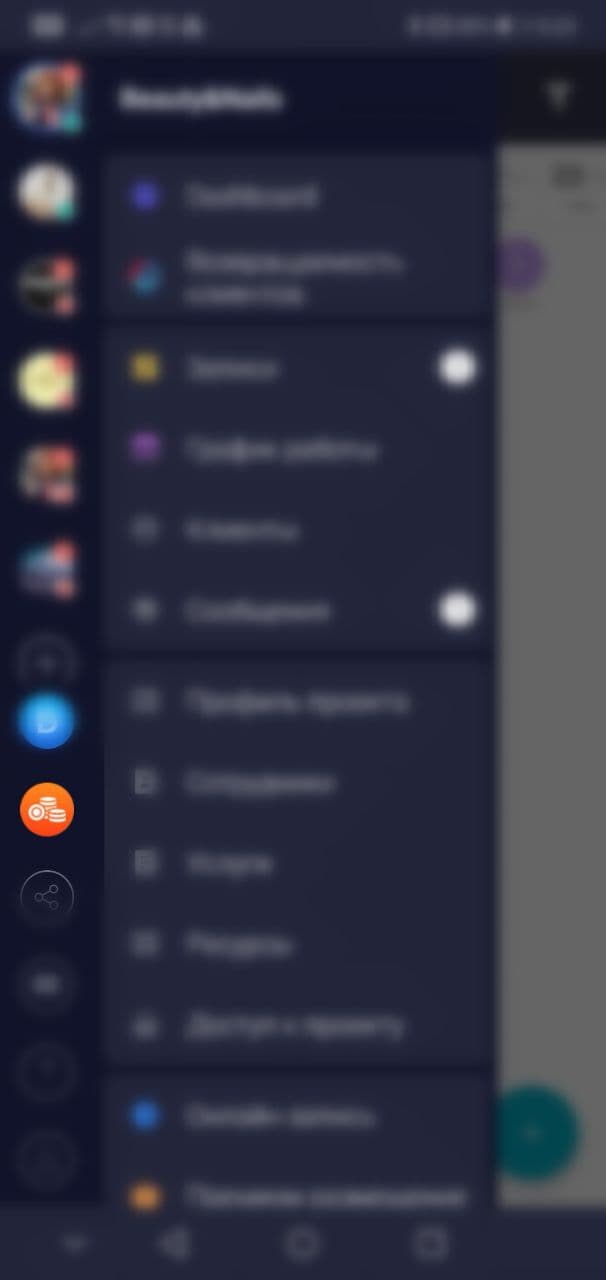 iOS Mobile App: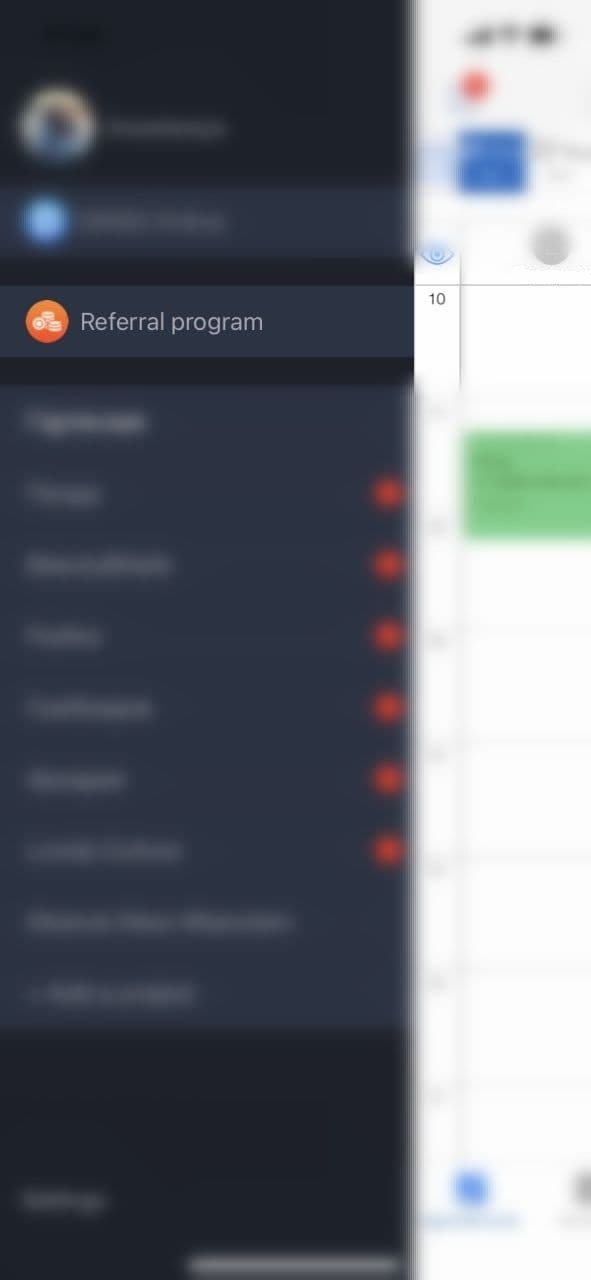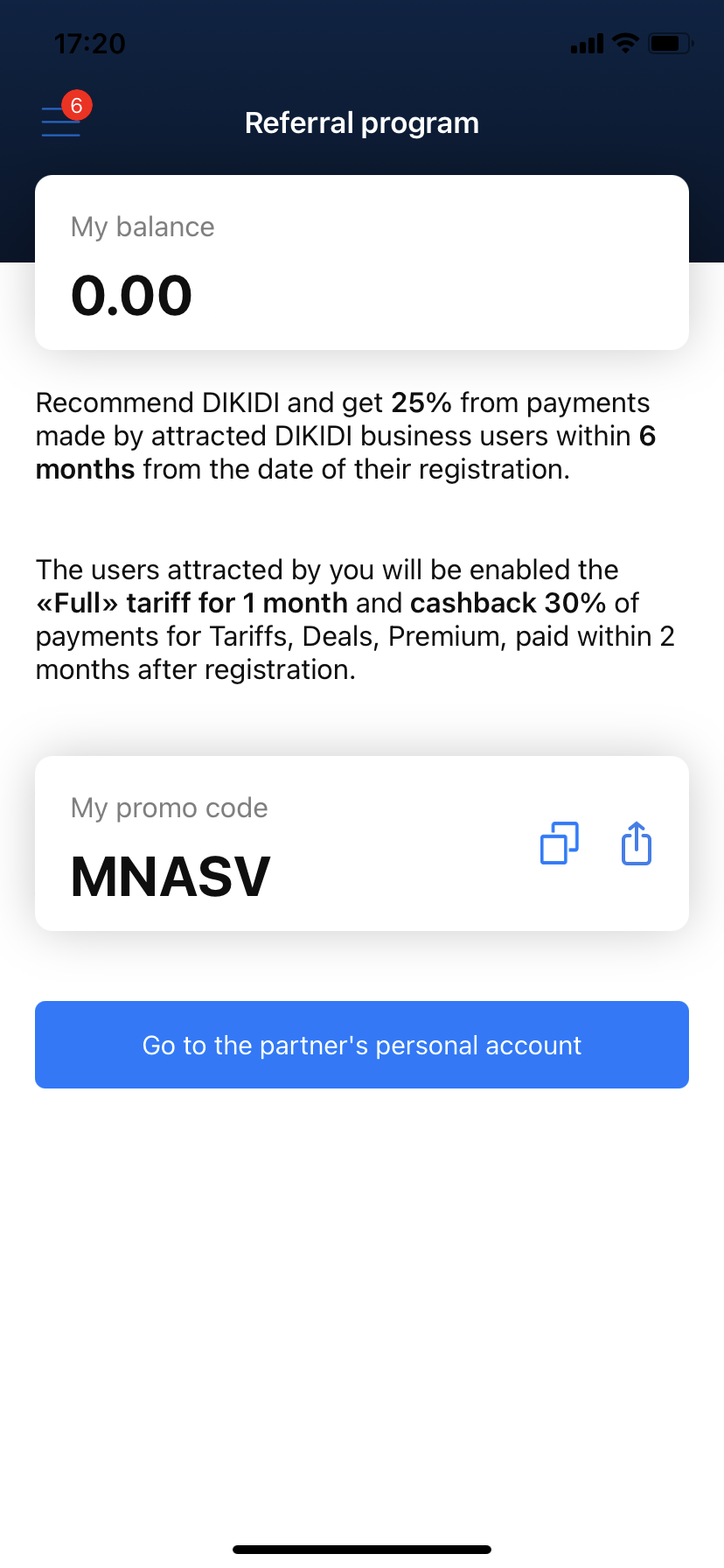 3. When your client creates a project (a company or a freelancer project), he enters the PROMOCODE issued by you and receives a discount on the paid functionality of the service;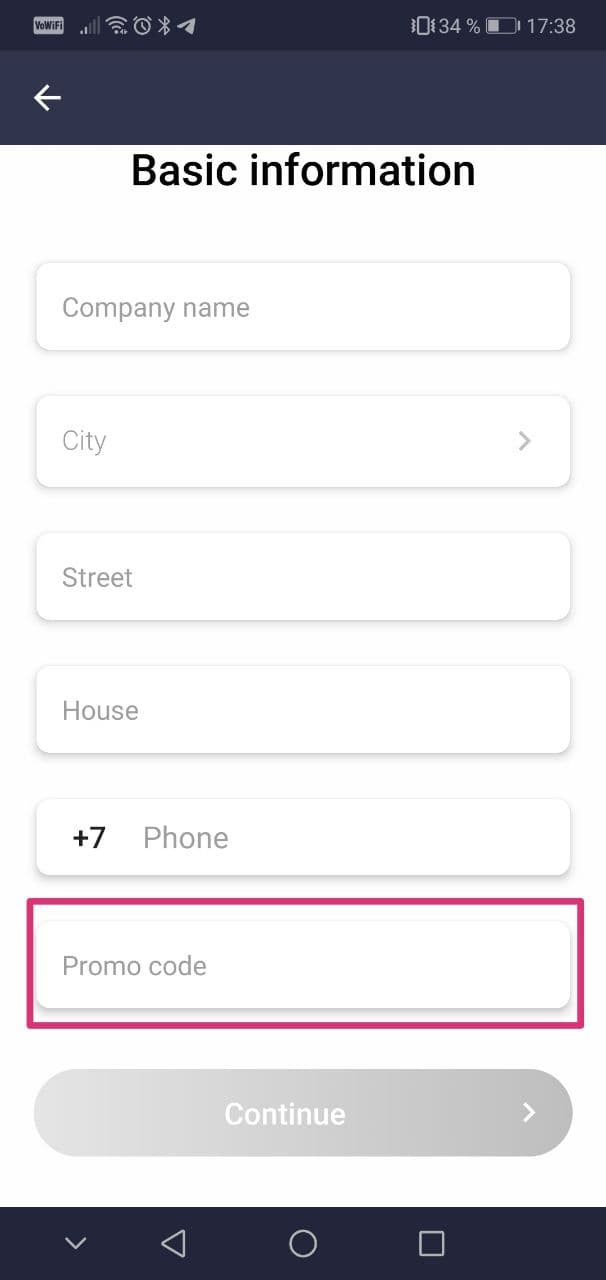 4. After entering your PROMOCODE, the customer shows in your customer table;
5. After this customer pays some functionality, you receive a cashback of 25% from each such payment.
If you are already registered in the Partner Program in your Personal Account in the Promotional Materials tab you will be able to find your unique link and PROMOCODE.
To learn more and register for the Partner Program, follow the link Partners Program.