All about Branded mobile app. Benefits. Prices. Examples.
Last modified:
---
Personal mobile app for Online Booking. Developed with your materials and color scheme. Publish in App Store and Google Play. 
Branded mobile app examples by DIKIDI
Price of the application development and support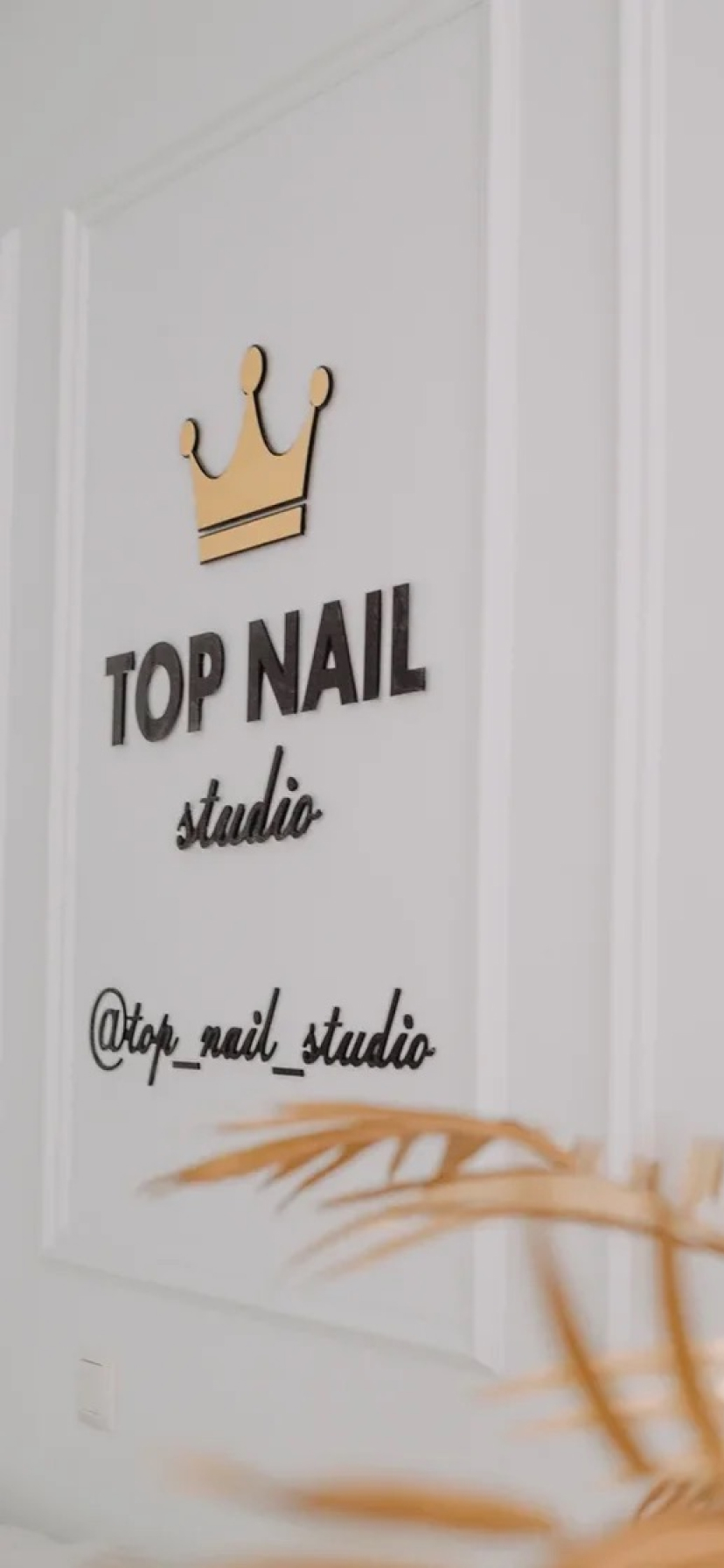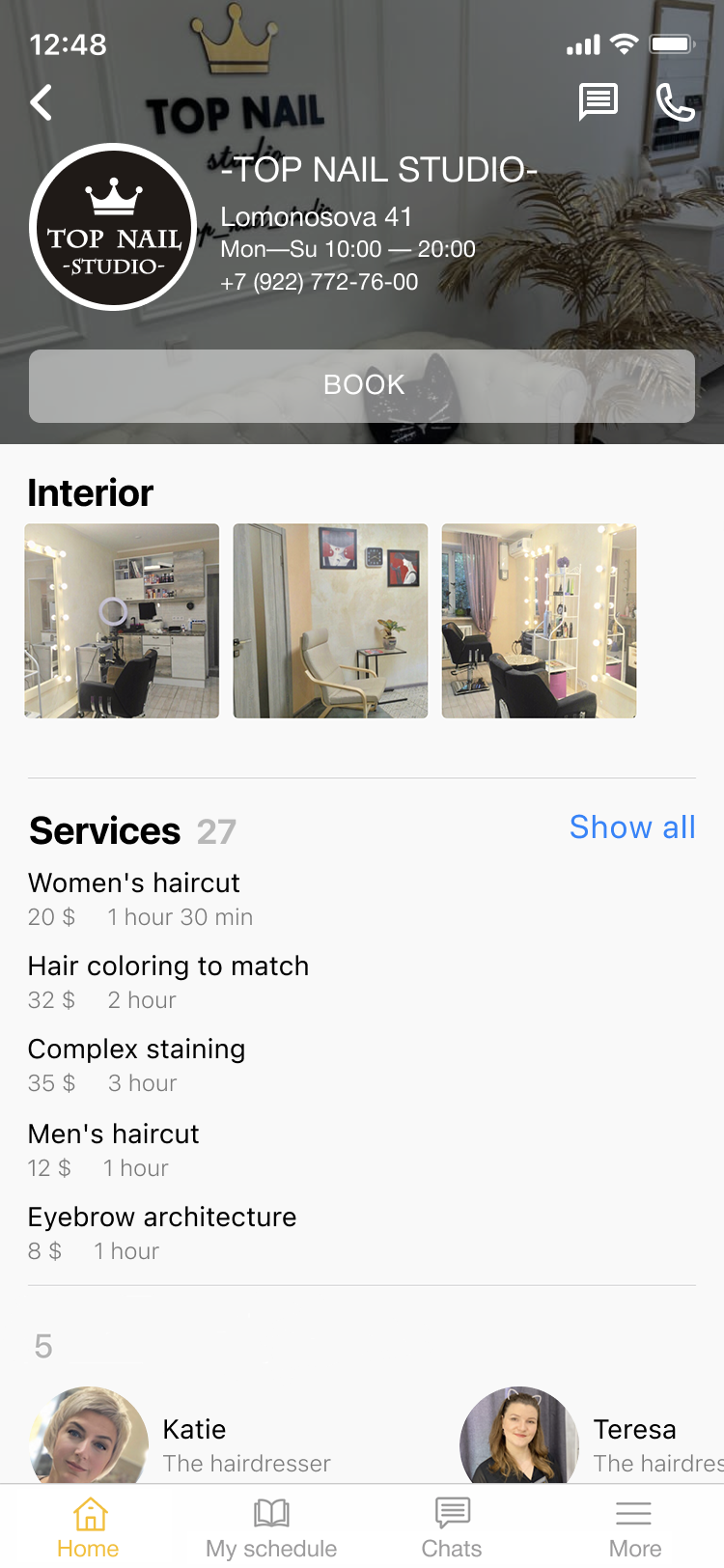 Benefits of branded mobile app:
1. Continuous communication with clients.

 
Business cards and websites are not effective. It's time for mobile applications with the ability to make appointments online 24/7. Branded mobile app is always available on your phone.
2. Business image.

 
Mobile apps are modern. Presence of branded mobile app shows the high-level quality of service. In addition, it will be a good continuation of your brand.
3. Manage Appointments.
Clients always can create/change/delete their appointment without phone calls and messages. List of all appointments (past and upcoming) is available to clients.   
4. Bonuses, personal discount.
Clients can see their point balance in the app if you use Bonuses Modul in your profile DIKIDI.
5. Free PUSH-notifications.

 
about create/change/delete an appointment, about accrual/writing off bonuses and about new message in chat.
6. Mass dispatch in chat.
Free mass dispatch with your text helps save money.
Functions:
- fast Online Booking
- manage of upcoming appointments
- communication in chat
- view routes and another information about salon
- view Bonus amount and personal discount
- examples of works and Interior samples
- mass dispatch in chat of mobile app
To get more information about branded mobile app please write in chat with DIKIDI Support service.