How to Share a Deal on Social Media?
Last modified:
---
You can share a deal with your customers and give them opportunity to make an appointment through your social media and private messages. 
Instagram:
Copy your direct link in the Online booking section and paste it in your Instagram profile settings in the Website section.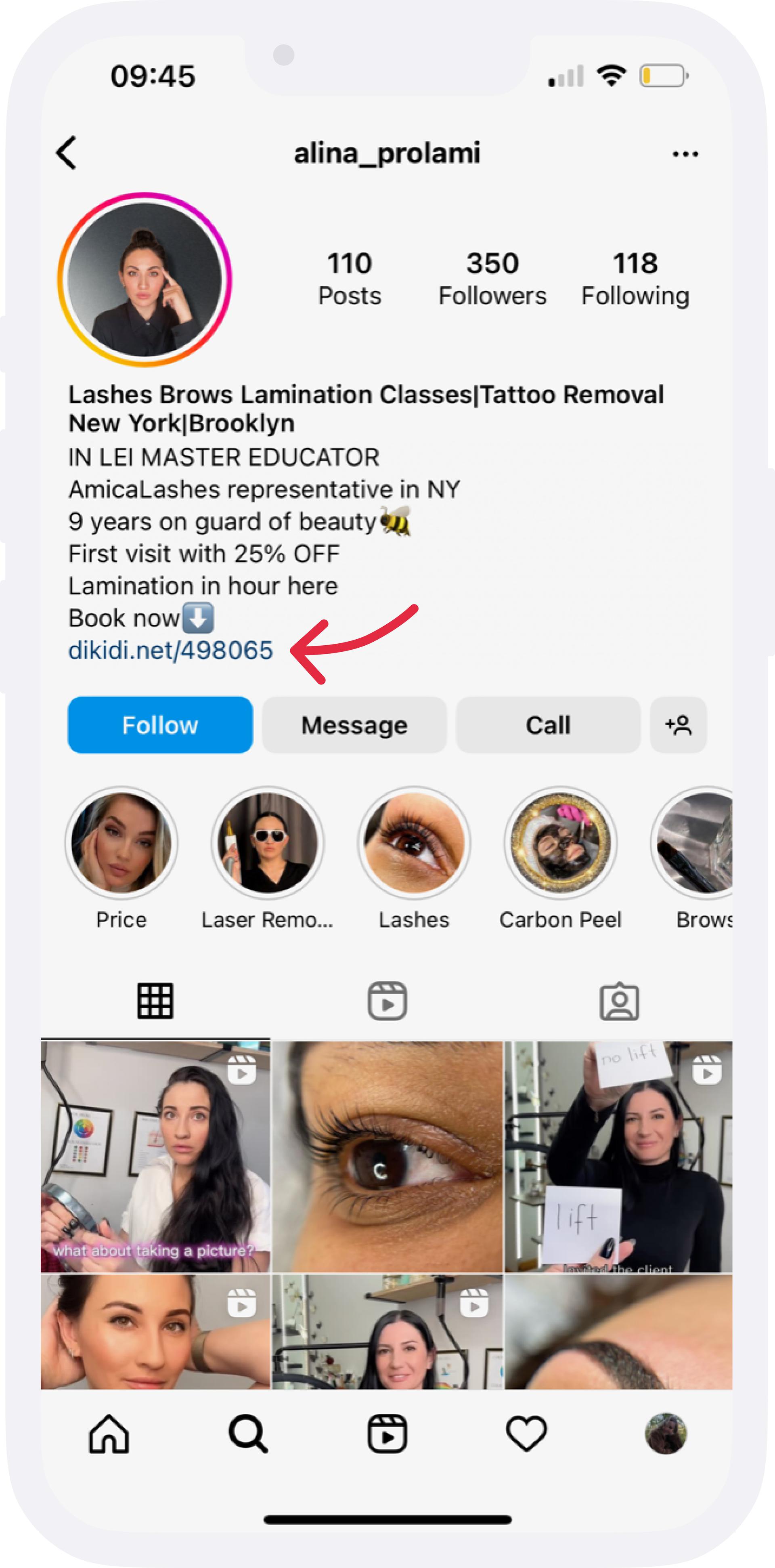 Private messages:
You can copy direct link to the Deal in chat with Support service and send in private messages with customers. Customers can follow the link and book an appointment.