Premium Placement — Best Way to Declare About Yourself and Attract New Customers
Last modified:
---
Premium Placement is a great way to stand out among others in your city and attract more customers in the DIKIDI Online mobile app or on the DIKIDI website. 
Premium Placement can be activated in the DIKIDI mobile app: the Premium Placement section, on the website in the Plans section.

Benefits of Premium Placement:
1. The project will become more visible to customers in the DIKIDI Online app and on the dikidi.net website.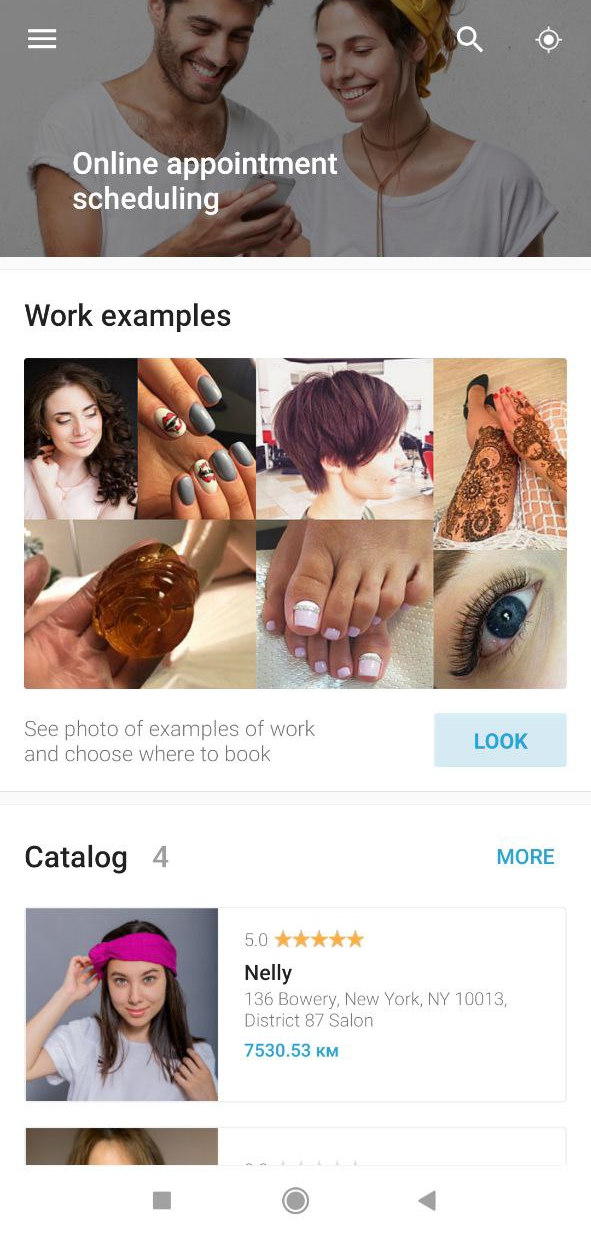 ---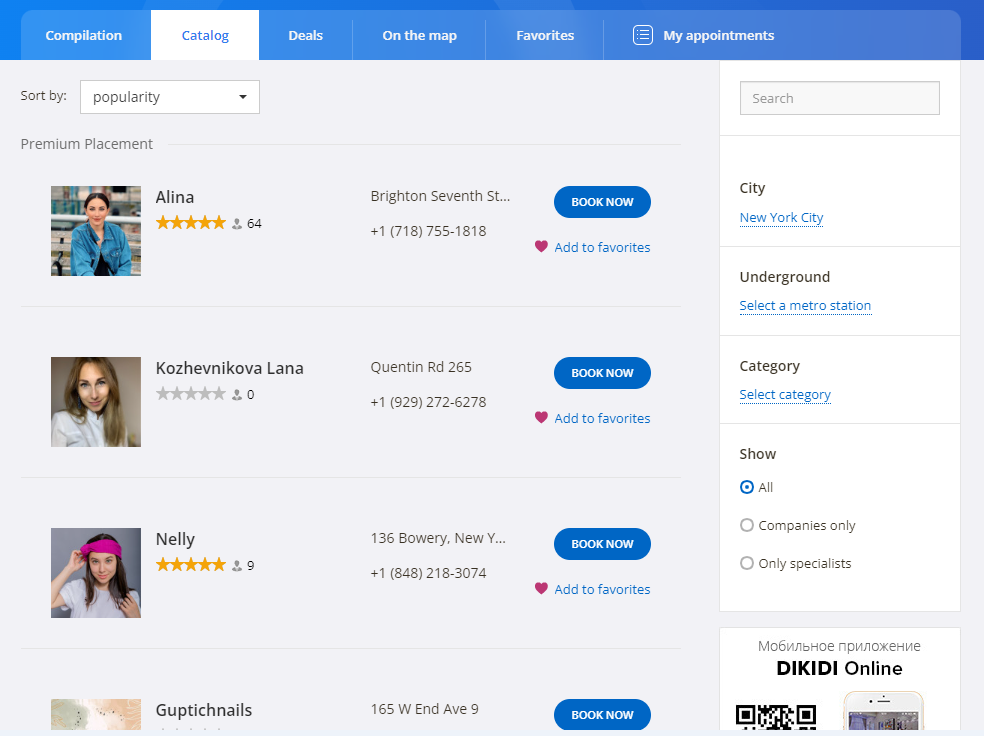 2. Customers may be interested in your project and book new appointments online.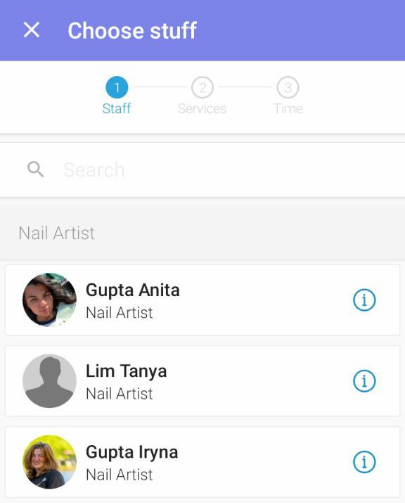 3. All DIKIDI users in your city can see your logo/photo, that will make you more recognizable.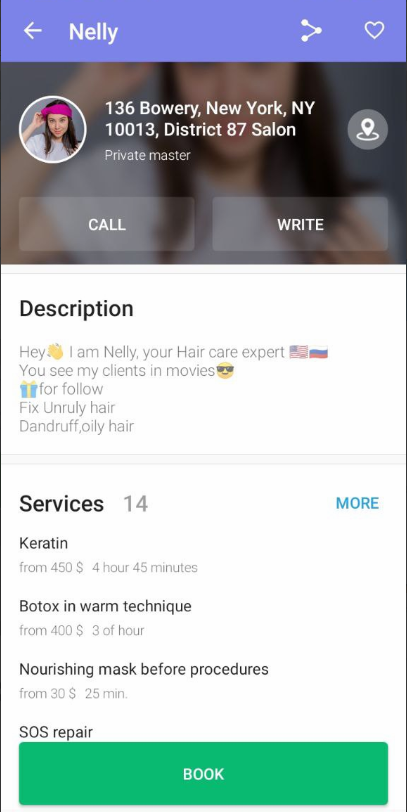 ---